ECW @NIGHT.
JOIN US DAILY AFTER SUNSET FOR
ECW AT NIGHT

AS THE CONFERENCE GROUNDS
BECOME ALIVE WITH MUSIC PERFORMANCES, COCKTAIL PARTIES, FOOD VENDORS, NFT,
GALLERIES AND THE ANNUAL EQUITY CROWDFUNDING AWARDS.
(2022 SPEAKERS COMING SOON)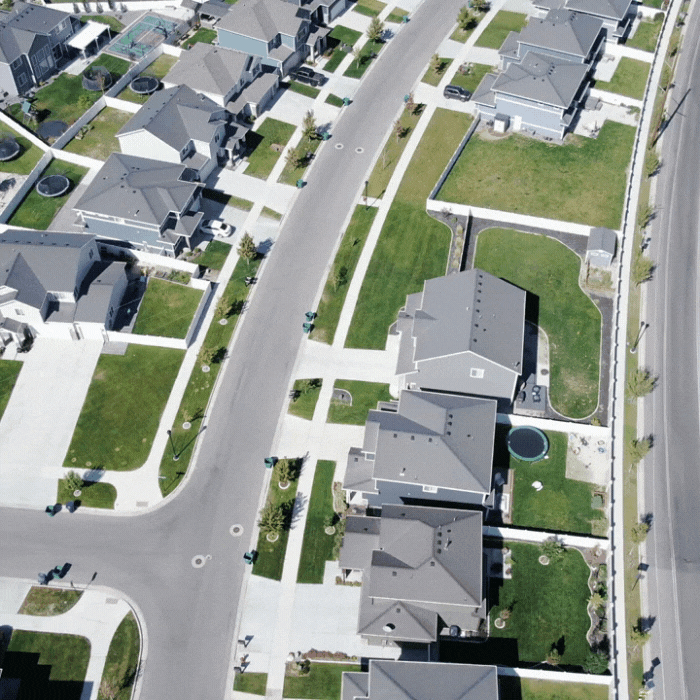 BLOCKCHAIN, CRYPTO & WEB 3
3 DAYS SHOWCASING THE MOST INNOVATIVE COMPANIES RAISING CAPITAL IN THE PRIVATE MARKETS. OVER 1000 INVESTORS & THE BIGGEST NAMES IN THE EQUITY CROWDFUNDING INDUSTRY.